Our Purpose
We believe even at a young age (Birth through Pre-K) the basic truths of God can be taught and understood. Children participate in curriculum-guided activities designed for their age group. Our goal is to help every child learn that God made them, God loves them, and Jesus wants to be their friend forever.
Bottom Line for June: "Jesus wants to be my friend forever."
We're talking about the best BFF with our preschoolers. We want every preschooler to know that Jesus wants to be their BFF.... FOREVER!!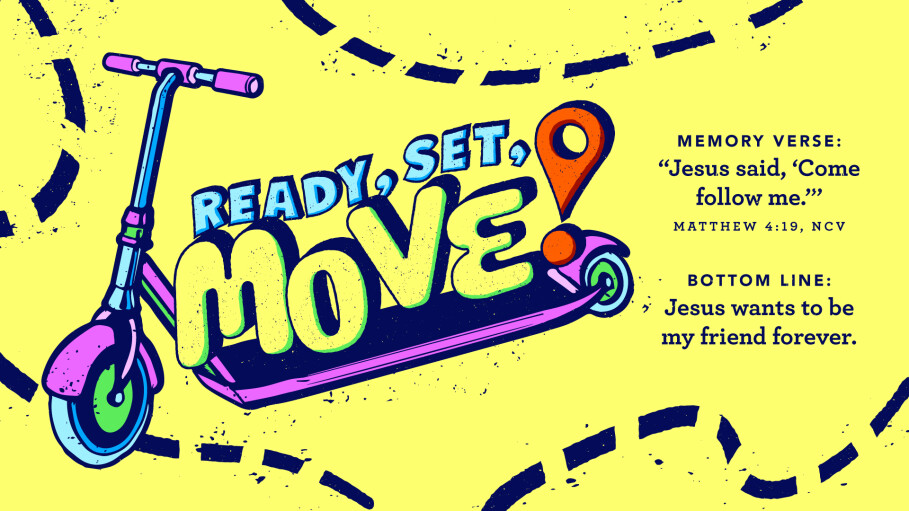 June Preview!
**This curriculum was created by https://thinkorange.com/first-look-preschool-ministry-curriculum/
"One Click" Online Experience.
With just one click you can engage your children in the experience similar to being in the classroom. Make plans to sing and dance, watch the weekly Bible Story, learn the Memory Verse, and sing and dance some more!
Family Resources
Use these resources to have fun and reinforce the Bible Story with your children.
"One Click" Parent Guide for June 4, Week 1
FREE Parent Cue App – Get the FREE Parent Cue App to always keep the conversation about God's love with you while your on the go. You can get the app at https://whatisorange.lpages.co/parent-cue-app-copy/
The YouVersion FREE Bible App –Is another great resource to engage your children in fun ways to learn about Jesus! https://www.bible.com/kids
Planning to Visit?

We look forward to meeting you and your children!

As First Time Guests, we encourage you to pre-register your child(ren) to make the check-in process faster when you arrive. Please try to register a day or two before you plan to visit. That will help give us time to put your information in the system. When registering, please be sure to give a mobile number for the adult(s) on site. In the event that your child needs you during service, we will send a text message. Click here to register your child(ren).
Upon arrival at ROCC bring your children to the First Time Family Check-in station located to the right of the Welcome desk in the main lobby. Let the volunteer know that you registered online and need a security tag for your child(ren). The KidzROCC area is located at the end of the main hallway. KidzROCC Preschool is on the left and KidzROCC Elementary is on the right. Our 4-5th grade children attend our Preteen scene in the portable behind the building. Parents will drop off and pick up 4-5th grade children at the portable.
We look forward to meeting your family!
Is Your Family Growing?
Are you expecting a new addition to your family through birth or adoption? Do you know someone who is? The Growing Families Ministry exists to help growing families by providing prayer, support, and fellowship. Click here to let us know your family is growing.